Yuki's cityscape
The home of authentic Yuki-tsumugi silk fabric, Yuki city is located within 70km of the Tokyo metro area, on the border of Ibaraki and Tochigi prefectures. It is a historic city with neighborhoods that have remained unchanged from when the Yuki clan that governed this area in the middle ages constructed the castle town. Since ancient times, the city has been home to many temples and shrines, such as the family temples of the Yuki clan. Additionally, there are elegant warehouse style buildings scattered around the shopping district, evidence of the city's prosperous past as the foremost commercial city in the western part of the prefecture. The area around JR Yuki Station is more modern, with new buildings such as the "Yuki Information & Communication Center" complex centered around the library and Marchen Bridge, which connects north and south Yuki.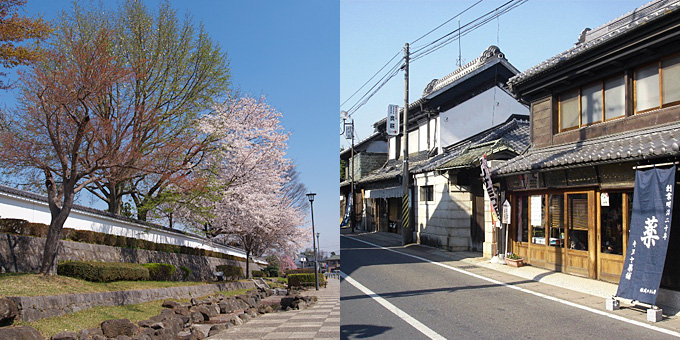 Famous and historic spots
The leaders of the Yuki clan that governed this area during the middle ages were deeply involved with Buddhism, opening many temples over the generations. To this day, the town is known for its many Buddhist temples. The city is home to Yamakawa Fudoson, which holds a temple festival every month on the 28th for Acala, the temple's deity that is also considered to be the guardian deity of Taira no Masakado. There is also the gravesite of Mizuno Tadakuni, who is known for the Tenpo Reforms. Yuki's many cultural assets and historic sites continue to convey the town's rich history.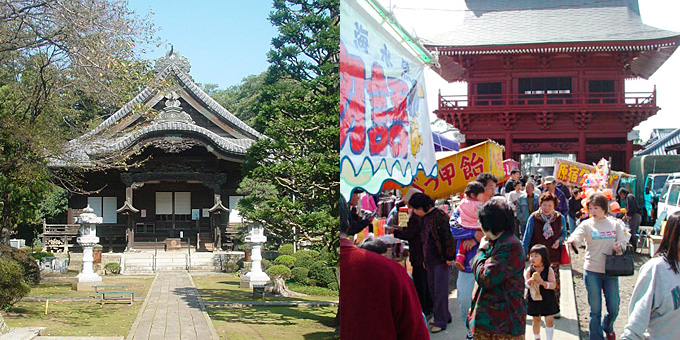 Misegura
Towards the end of the Edo period, Yuki was a bustling commercial city positioned along a shipping route. The economic prosperity of that period is reflected in the warehouse style Misegura buildings scattered around town. There are 31 Misegura buildings that remain in the city, and some are still in use to this day as wholesalers of Yuki-tsumugi silk fabric, or producers of miso and sake.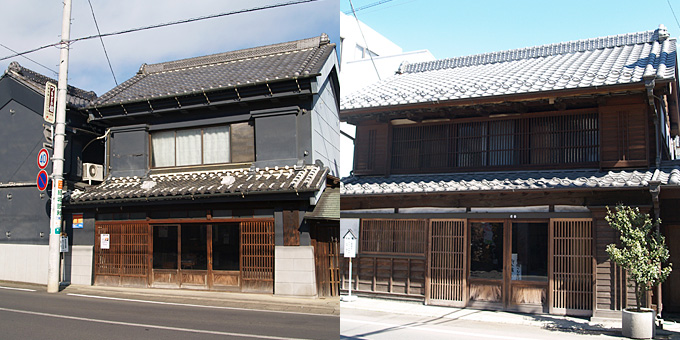 Very accessible from the Tokyo area, with day trips possible as well.
For those traveling by train
Come from the Tokyo area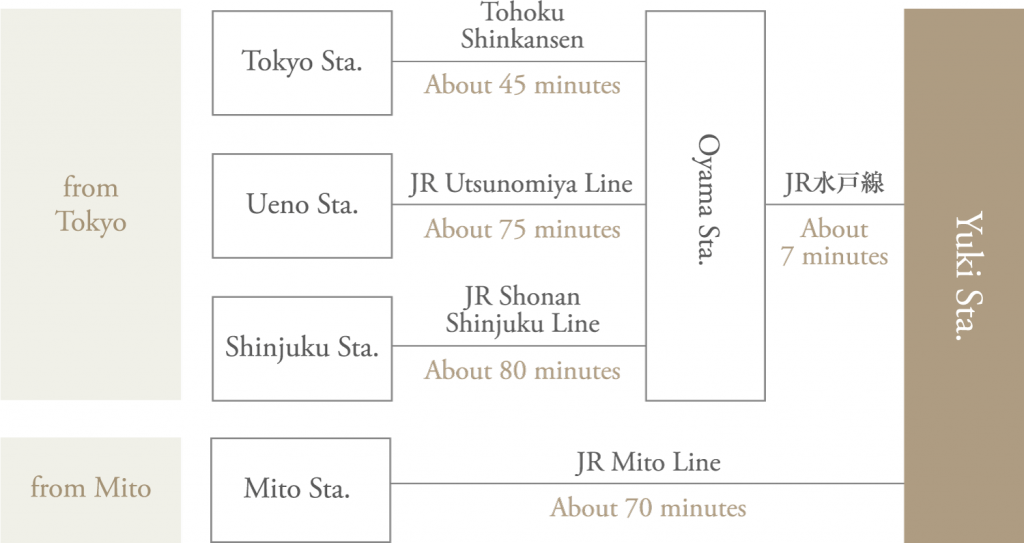 For those traveling by car
About 60 minutes to downtown Yuki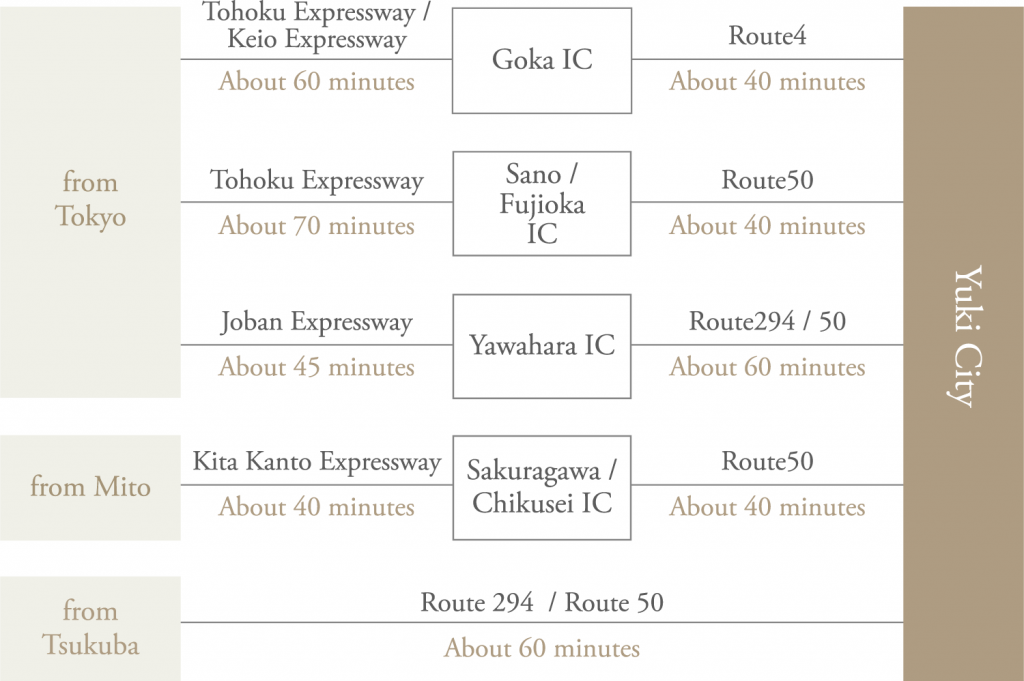 Directions to downtown / parking information
For those traveling by car, ① From National Road 50, go north on Prefectural Road 17 at the Jonan Kokita intersection. ② Cross the Kawakiya intersection overpass, and turn right at the intersection in front of the Yuki Fujimi FamilyMart. ③ Turn left at the Yuki Station North Gate Kokufucho intersection (in front of the gas station). Turn right at the Omachi intersection (Matsudoko Hair Salon). ④ Turn left at Omachijido Park. ⑤ Use the Yuki Kurabikan art gallery parking lot visible on the right. *Please contact the municipal commerce and industry tourism department ahead of time if you plan on parking a large bus in the Yuki Kurabikan parking lot. Phone: 0296-34-0421